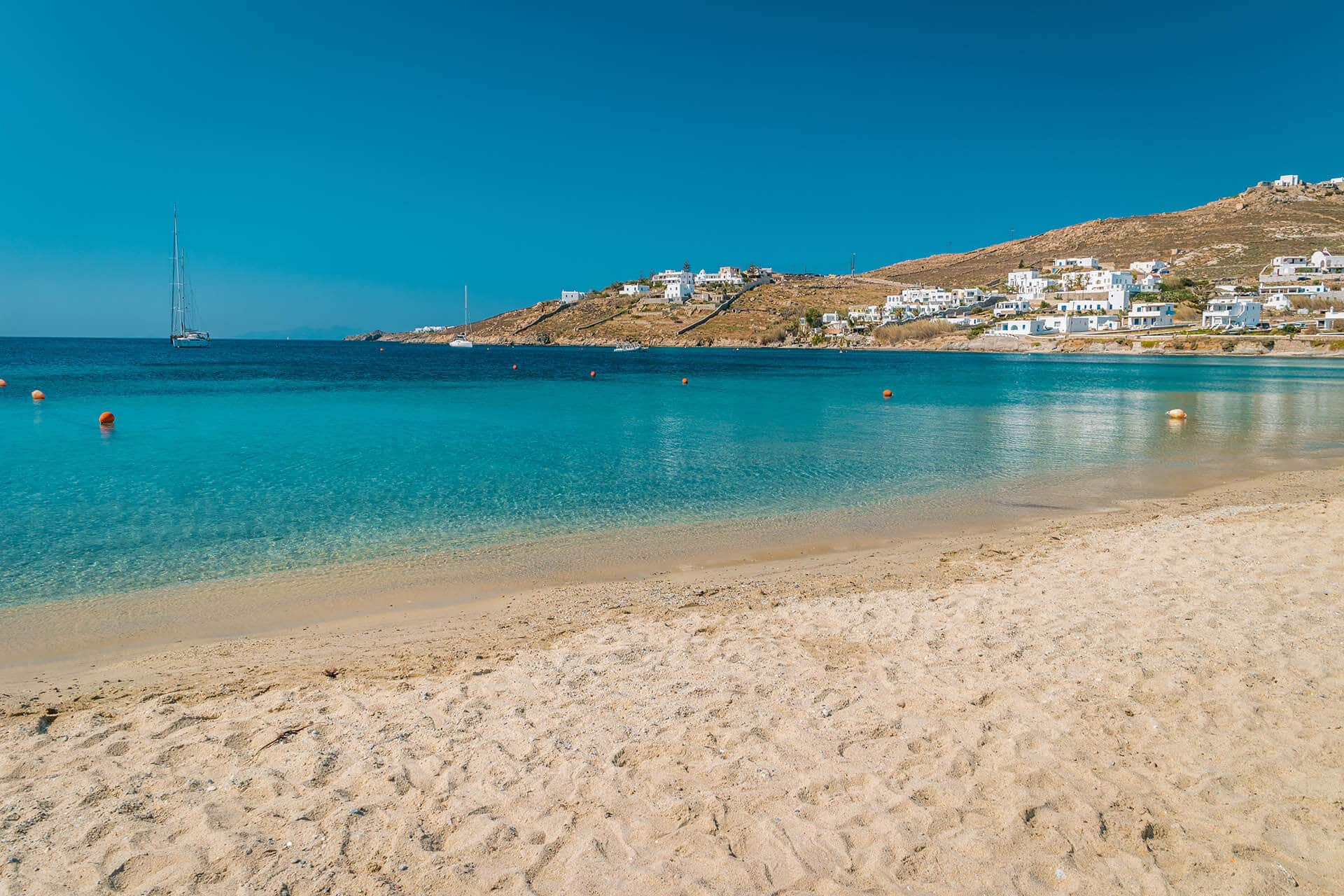 On behalf of our team at Adorno Mykonos Suites, we  would like to say a huge, heartfelt thank you for offering us the opportunity to serve you all and share the warmth and hospitality on behalf of our staff & management team.
We are already looking forward to welcoming our guests again in Summer of 2021 and inviting them to enjoy all of our services.
In light of this, we continue to follow developments in the health guidelines enforced by the relevant authorities, so as to make the appropriate alterations to our safety protocols and specialised action plan.
Every measure we set in place aims to show respect to the health of our guests and team members and provide a memorable experience for all.